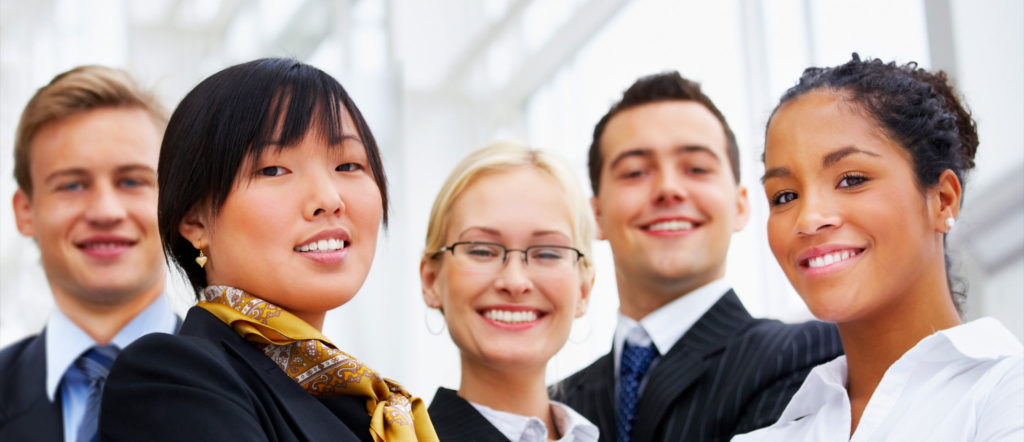 GLASS plans to achieve its goals and objectives in playing an active role in the sport environment by:
1. Leading and creating a community of ethically sounded leaders who manage the day to day sport activities of clubs around the world
2. Contributing to the restoration of the damaged image of the sport environment as a consequence of several scandals such as doping, corruption, match-fixing, racial and other forms of discrimination (gender, sexual orientation, religious belief, etc.,)
3. Reuniting sport fans with athletes and leaders by advocating for Olympic values
4. Developing the next generation of emerging leaders in sustainable sports
5. Engaging the entire sport family such as sports organizations, (clubs, leagues, sports events organizers), sponsors, fans and athletes to better contribute to the SDGs.