GLASS membership comes along with several benefits:

1. SET YOUR CLUB APART
Display the GLASS membership logo on your website, emails, letterhead, etc., to not only attract new and more and more demanding sponsors but also to show partners, and fans your commitment to industry best practices, ethics and sustainability. Members also receive a certificate.
2. BE A SMART CLUB AND BECOME A LIGHT TO OTHERS
When joining GLASS, sport clubs can boast of being a SMART club: Sustainable, Modern, Audacious, Responsible and Transparent by adhering to our vision.
Sustainable: GLASS members understand the importance of leveraging on the three pillars that underpin a successful business operation which are the economic, environmental, and social; sport clubs are therefore seen as critical players in achieving that ideal.
Modern: GLASS members embrace new trends (promotion of gender equality, fight all forms of discrimination, fair play, etc.) cross cutting issues that are in line with the new generation aspiration.
Audacious: GLASS members are clubs that are involved in a path of innovation by taking the challenge to make positive changes which will later have an impact not only on sport microcosm but on the entire planet. This requires a bit of audacity.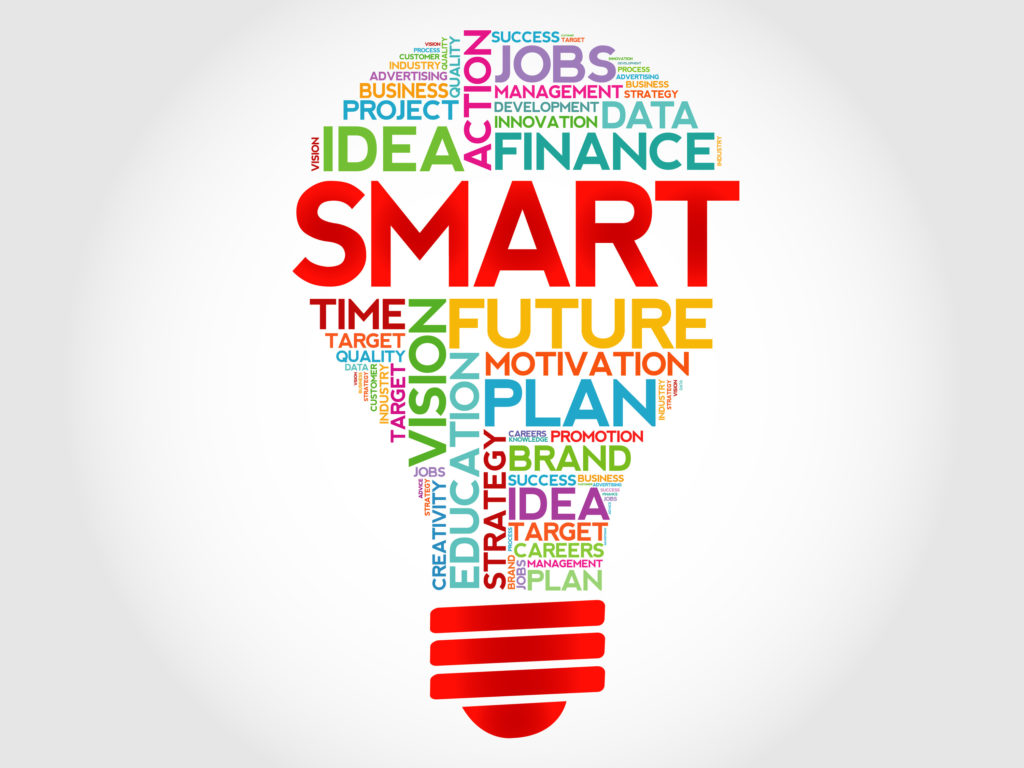 Responsible: GLASS members care for the community and are concerned with the environment; besides, through their self-assessment, clubs can set goals for improvement on their performances over time.
Transparent: Clubs who became members at GLASS commit to publish reports of their operations. They can therefore join a community of sport leaders who share common values and beliefs, online, or through events, or simply collaborate or involve in a business together.
3. MAKE YOUR VOICE HEARD
By joining GLASS, you make your voice heard as a champion of clean, fair and responsible sport and therefore an example for others. GLASS represents and advocates for the sport industry's interests, collaborating whenever possible with other stakeholders (international sports federations, UN and other international organizations, civil society, private sector and government officials).
4. ACCESS TECHNICAL, BUSINESS MEMBERS-ONLY RESSOURCE
Log on and check out GLASS's virtual library with the compilation of several international instruments, best practices, links, articles which are constantly updated and are pertaining to the world of sport; those resources constitute a valuable asset for the management of SMART clubs.