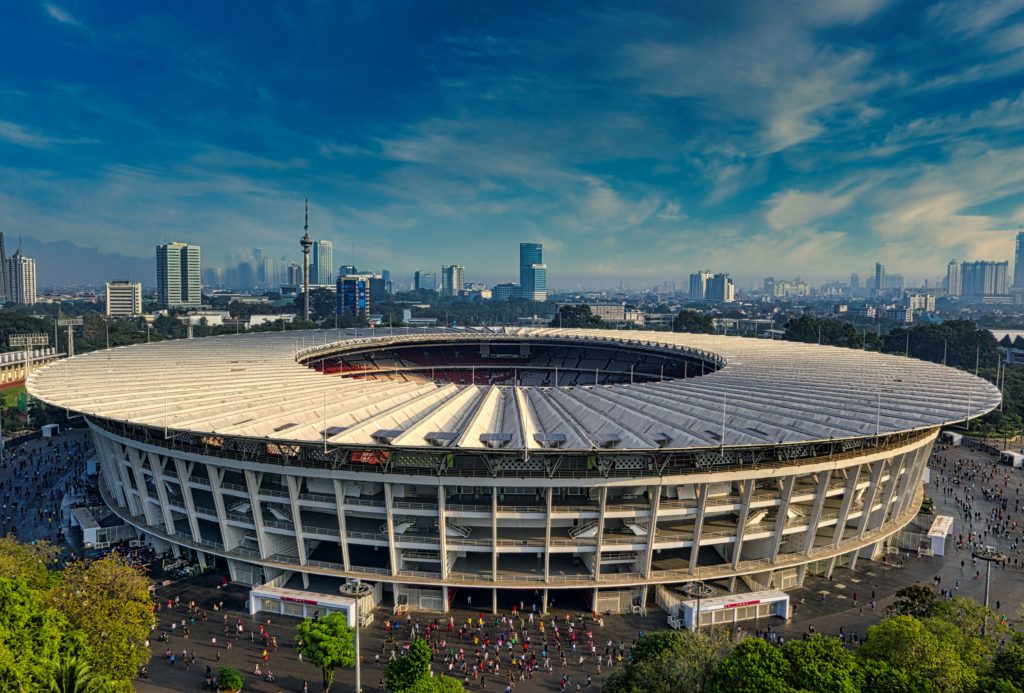 Membership to GLASS is an easy process which includes few steps:
Step 1: kick-off the application process by completing a form.
Step 2: Take the quick GLASS Impact Self-Assessment Evaluation (GISAE) which will help your organization to get familiar with various documents, resources and international instruments GLASS uses to promote best practices in sport management.
Step 3: Send your application online to GLASS office.
Step 4: GLASS secretariat will review your application and a committee will revert back to you with a decision if your organization is accepted or not. If not, then a motivated reason shall be given with corrective instructions designed to implement before joining.
Step 5: When accepted, the organization will be notified and will be asked to pay its membership fees and is welcomed on board!